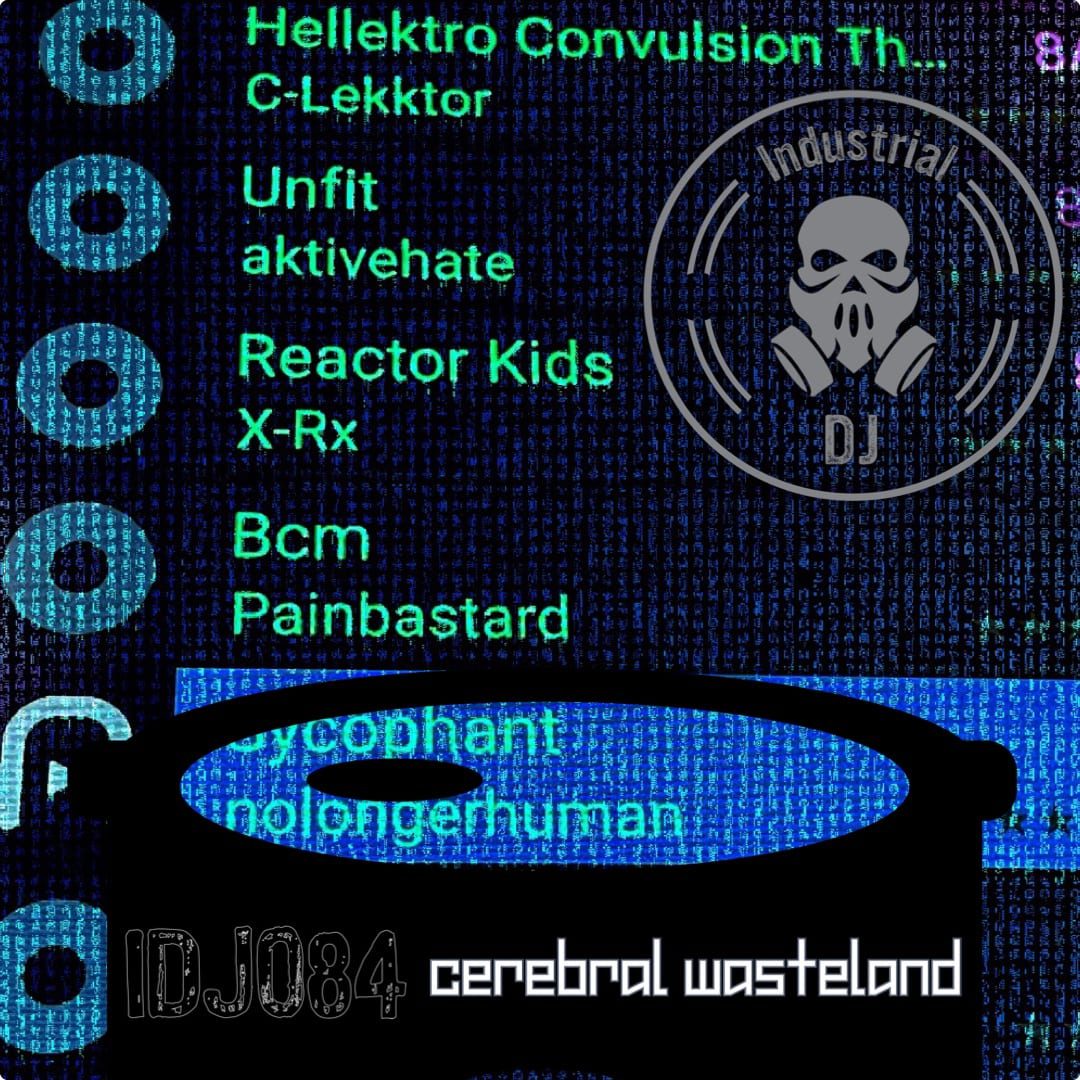 Harsh industrial for harsh times…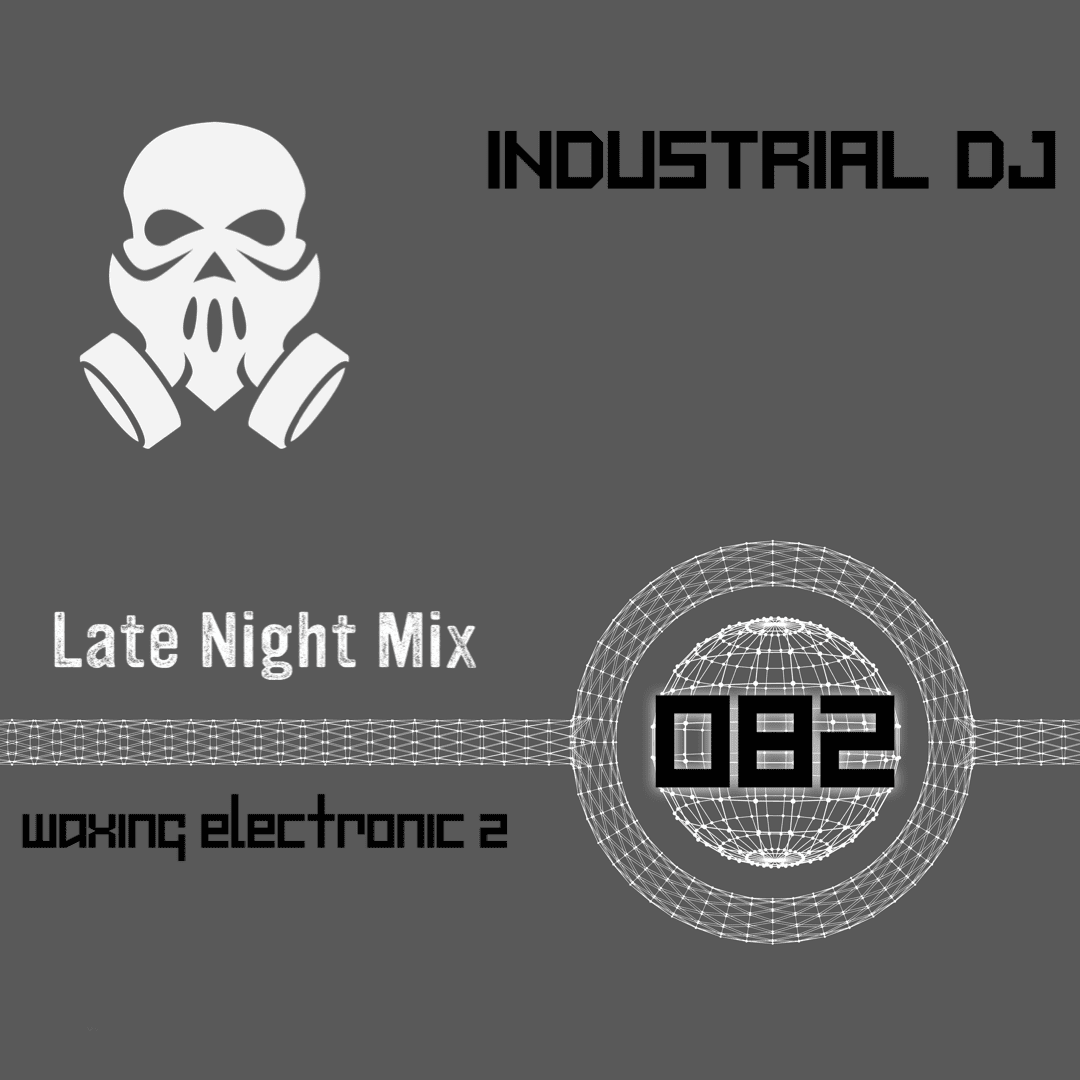 IDJ: 082 – Dark Experimental Electronic Industrial
It was late, at night, and it was a mix. So, Late Night Mix. Take particular note of the Vexillary & chris randall. Lots of talent there. <3 Good ol' PATENBRIGADE: WOLFF's track for setting this one into motion.